Welcome to WXCR.com!
You have found WXCR.com! This is the home on the world wide web for your home for the greatest rock and roll of all time. We are constantly striving to better serve our listeners. If there is anything you would like to see on the site, fill out the form on the Contact Us page and let us know. Plus, you can always request your favorite songs or say hello to any of our on-air personalities by calling 1-888-711-ROCK (7625).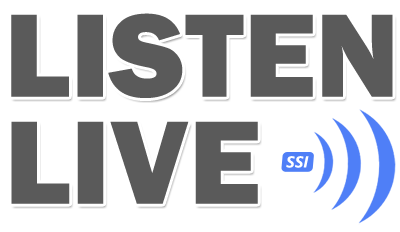 High School Basketball season is here! Eric and Donald will broadcast the following games:

Join Fred and Dave every Wednesday night at 7:00pm for High School Gamenight - a show where all things High School Sports are discussed. Plus, Gamenight is still on the air throughout the rest of the football post-season every Friday night beginning at 10!